Looking for the best talent? Work with the best developers for the

EXECUTION

of your big ideas
Make certain logical delivery with our astute platform.
Speedily pair a new development team.
Handle with a fully-managed development service.
Reach to domain experts in advanced Technologies.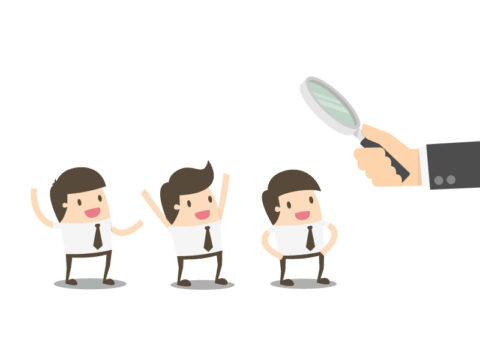 WHAT WE
DO
Quick Execution connects you with a resource pool of closely vetted technical talent to get your project off the ground quickly and easily.
Get access to our team of superhero developers and eliminate bugs and glitches, incorporate new features, or upgrade an outdated system in record turnaround time.
HOW WE
DO IT
We take our role as your personal project-matchmaker very seriously!
Give us 48 hours and we will find you the perfect technical partner to help get the job done.
With a tried and tested model in place, we guarantee to save you time, money and unnecessary headaches.
Our handpicked professionals provide you with quality results at competitive rates.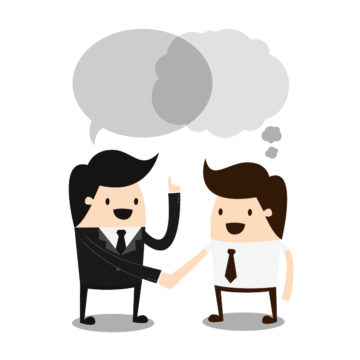 WHAT THEY SAID
As we were having a hard time dealing with Android development, we reached out to Quick Execution for professional help. The team correctly detected our needs only in 3 days and came up with the best alternative solutions for them. We decided to work together and they have always shown us great attention in this period of time. If you are looking for quick software solutions and a reliable partner, we strongly recommend working with Quick Execution.

We worked with Quick Execution in the completion of a complex MVP at the early stages of our Startup. Their work ethic and commitment to transparency allowed a smooth professional relationship even in different time zones. They were quick to handle all difficulties and were able to deliver a quality product within 2 weeks, which allowed us to move forward and start iterations immediately. I would highly recommend their work!